Pros and Cons of Programmatic Advertising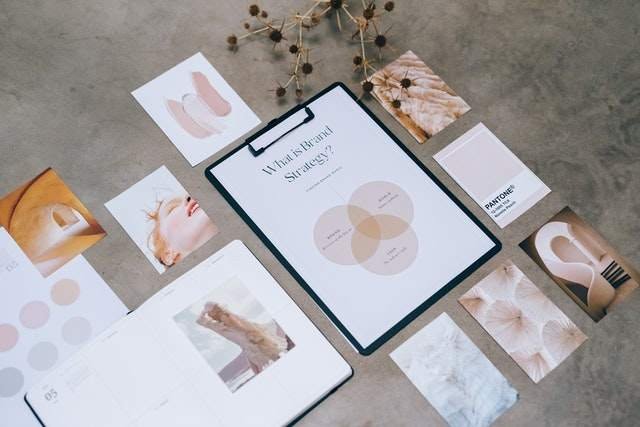 For many companies and customers, the term 'programmatic advertising' still means nothing or very little. Let us briefly discuss what it is, why programmatic is better than the previous generation of advertising technologies, and why it is beneficial, first of all, for the advertiser to use such a tool. For more details, visit this page: https://www.bidmind.com/
Main Advantages of Programmatic Advertising
Programmatic advertising belongs to innovations in the marketing and advertising area. It means utilizing special software for buying and selling advertising. The publisher sells ad inventories to advertisers who are interested in them. They are published on different websites for the promotion of products and services.
Due to software, ads reach the proper audience and meet its requirements. Programmatic advertising is really the future in its sphere.
Programmatic advertising has many benefits, but let us start with the main ones:
Due to the appearance of this tool, ads are shown to the right person, no matter where they are.
The client pays not for a place on the site but for showing advertising to the same target audience at a convenient time.
There are a huge number of settings and analytics that allow you to program and analyze even the future actions of people and reach specific audiences that are inaccessible to the regular showing of advertisements.
In addition, the system determines the cost of the impression and adjusts it depending on the prospects of the audience. For example, if a client set to buy, the system can pay more for an impression to outbid a competitor.
After the appearance of this tool, the advertising communication with the client becomes personal; tuned to the specific needs of the individual; and the time the agency spends on reaching the desired target audience reduced.
Altogether, there are many opportunities, and the ability to use them correctly makes work with programmatic advertising so effective.
Some Cons and Specific Features
While many companies are almost completely switching to programmatic advertising; there still are agencies that are waiting for something to happen to change their direction. Why is this happening? After all, it is often necessary to rebuild the structure of the company; and the entire system of its work to apply programmatic advertising in the routine.
However, many young advertising agencies not dominated by previous methods or some unnecessary traditions. They do not hold on to outdated technologies and easily move forward.
In this case, the most difficult part is the development of an individual DSP (demand-side platform). Thanks to it, they will then have the opportunity to purchase the most profitable impressions; advertise on more than 100,000 popular websites, and use other effective techniques that catch the target audience.
Conclusion:
Of course, not only programmatic advertising but also other tools to promote client businesses should be used. Nevertheless, we recommend taking into account the numerous advantages of this modern tool described above and making the right choice to get more benefits in the future.