6 Key Traits of Every Successful Startup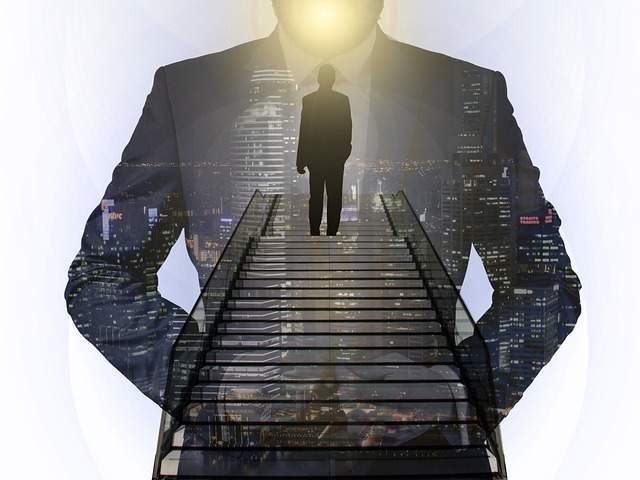 There are a lot of things that go into making a startup successful. But if you want to increase your chances of success, you need to make sure your business has the following six key traits:
A Clear Vision
Yes, the core vision in a startup may change over time, but it's important to have a north star to guide your business in the right direction. A startup without a clear vision is likely to lose its way and fail.
Startups that don't have a clear vision from day one are more likely to fail. Your vision should be your north star, guiding your business in the right direction.
Laser-Focus on the Customer
Many startups make the mistake of being product or service-centric instead of customer-centric. But if you want your startup to be successful, you need to focus on the customer first and foremost.
In order to clearly understand your customer, you need to define your ideal target customer. Once you have a good understanding of who your target customer is, you can then start laser-focusing on their needs and wants.
A Passionate Team
It isn't just the C-suite that needs to be passionate about the business – the whole team should be passionate and committed to the success of the startup. A lack of passion will quickly kill a startup. Especially since the road to the top is often long and hard, you need to make sure that your team is passionate about the business and committed to seeing it through.
Additionally, it is the founders' job to motivate team members and keep them focused on the company's vision. To do this, you need to be a good communicator and leader.
A Data-Driven Approach
All businesses should be data-driven, but startups need to be especially data-driven in order to make quick decisions and course-correct when needed.
This includes having revenue intelligence software, CRM, sales tools, and analytics platforms in place to track your progress and help you make informed decisions.
Without data, it's very difficult to understand what's working and what is not, which can quickly lead to failure.
Sustainable Competitive Advantage
A startup needs to have a sustainable competitive advantage if it wants to be victorious. This could be a unique technology, a strong brand, or a loyal customer base.
Without a sustainable competitive advantage, your startup will quickly get copied by the competition and fail.
The key is to always be innovating and staying one step ahead of the competition through market research and customer feedback. You can begin collecting this data by conducting surveys, interviews, and focus groups.
The Right Financing
Last but not least, a startup needs to have the right financing in place in order to be successful. This includes both debt and equity financing.
Debt financing is often used for short-term needs such as working capital, while equity financing is typically used for long-term needs such as funding expansion.
To ensure that your startup has the right financing, you need to work with a financial advisor or accountant who can help you put together a financial plan. Then, execute your fundraising strategy and always keep your investors updated on your progress.
The Bottom Line
There is no doubt that starting a new business is hard work. But if you make sure your startup has the six key traits mentioned above, you'll be well on your way to success.
Always remember that a clear vision, laser-focus on the customer, passionate team, data-driven approach, sustainable competitive advantage, and the right financing are essential for any startup that wants to be successful.
For more information on startups and how to get yours up and running, click here: startups.com